About Us
At Strix, our mission is to guide our partners through the complex world of global trade.
Located in Bozeman, MT, the Strix team regularly gets to enjoy all that the rivers, mountains, and streams have to offer. When we are not out adventuring, consider us your global trade specialists.
We have been working with importers, exporters, freight forwarders, and foreign suppliers since 2006. We understand that global trade is complex in nature, and that is why we are here to help!
Services
We offer a wide array of services that start with the departure and end with the arrival of goods into your warehouse.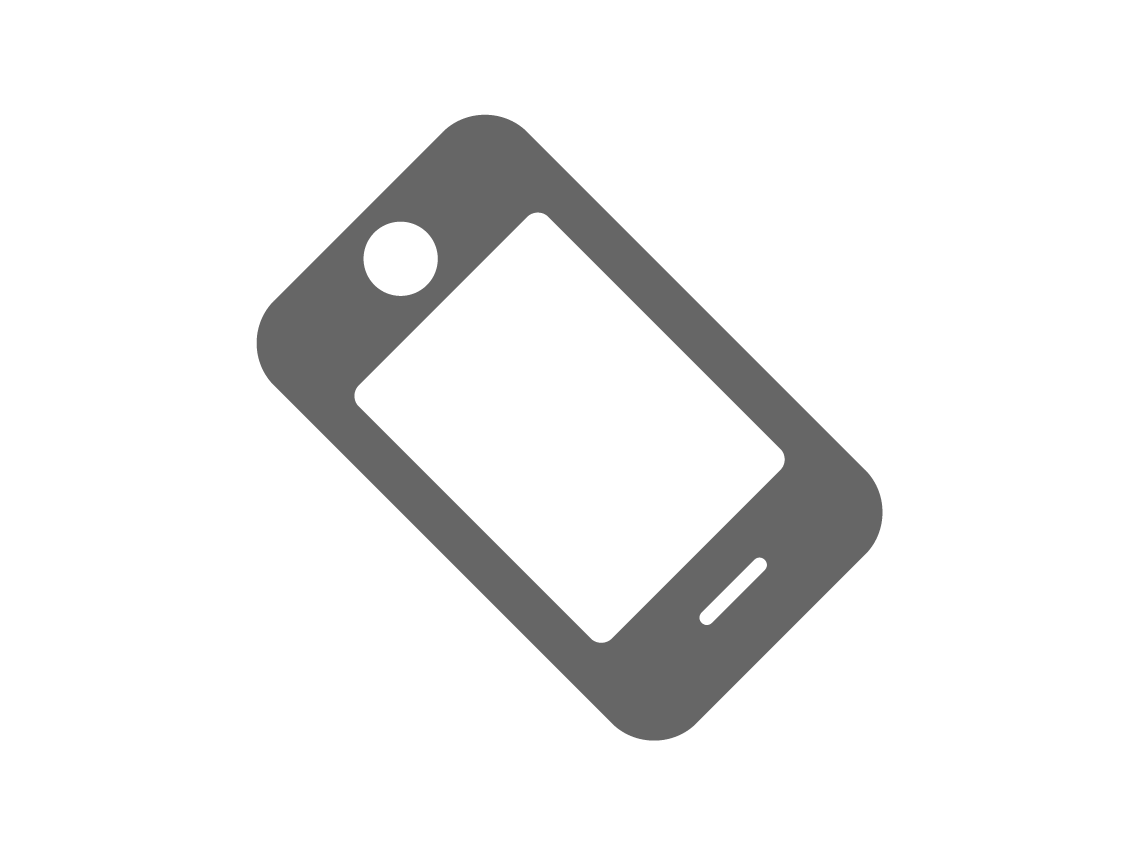 The Team
We have the best and the brightest, hands down!